[:et]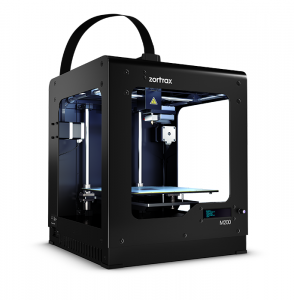 Sul on olemas 3D-mudel mida soovid 3D-printida?
Kui sul on olemas 3D-mudel STL, OBJ või kokkupakitud ZIP failiformaadis, võid selle laadida üles meie online-hinnapäringuvormi või saada meiliga.
Sul pole 3D-mudelit, aga on idee?
Piisab ka ainult ideest. 3D-modelleerime ja lahendame klientide erinevaid probleeme 3D-maailma kaudu. Võta ühendust info@null3dkoda.ee, helista +372 51 92 7800 või saame kokku ja arutame lähemalt.
Sul pole 3D-mudelit ega ideed, kuid on huvi 3D-printimise vastu?
Põnevaid ideid ning projekte mida printida saab leida järgmistest kataloogidest: Thingiverse.com, CGTrader.com
On olemas detail millest soovid koopiat teha?
Kui sul on olemas näiteks katkine detail või iidne skulptuur, millest soovid teha koopiat, siis sobib sulle lahenduseks ideaalselt 3D-skaneerimine. Teostame ka vastavalt Teie soovile 3D-mudeli parandusi ning täiustusi disainis. 
Soovid teha endast või sõbrast kuju?
Skaneerime inimeste kujusid erinevates poosides ja teostame 3D-mudelite parandamist ja printimiseks ettevalmistamist. Soovi korral saame teostada ka nö. 3D-photoshoppimist, pannes keha näiteks kosmonaudi ülikonda.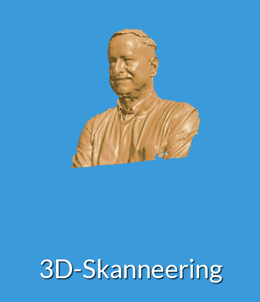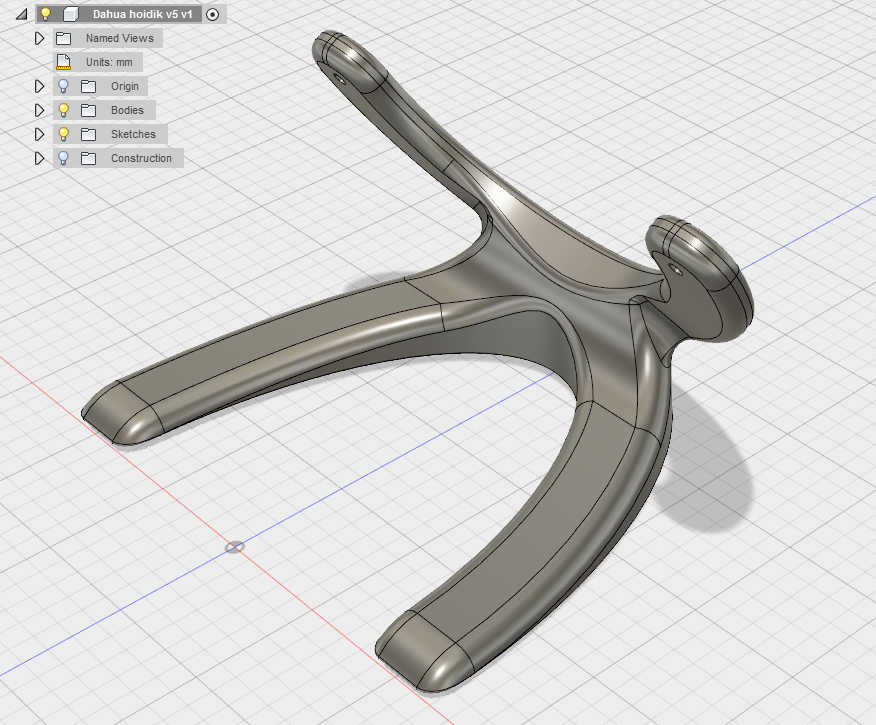 Vajalik asi läks katki või kadus ära?
Õnneks on võimalik 3D-modelleerimisega teha järgi paljusid asju. Samuti parandame soovi korral katkise detaili disaini, et see oleks tulevikus ka vastupidavam.
Valdame Autodesk Fusion 360, Solidworks, Solid Edge ning Google Sketchup 3D-modelleerimise programme.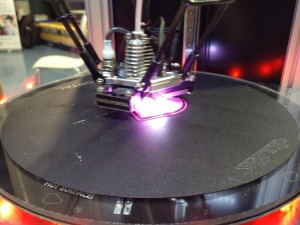 Remondime ja hooldame erinevaid 3D-printereid.
Ametlikku garantiid saame pakkuda Zortrax ja BQ 3D-printeritele.
Oleme juba tuttavad järgmiste 3D-printeritega: Mass Portal Pharaoh, Makerbot Replicator 2X ning gen5, Prusa i3 Original, Hephestos 2, Witbox 2, Velleman Vertex K8400 jpt.
Rendime erinevaid 3D-printereid ja 3D-skannereid Sinu ürituse või pikaajalisema protütüüpimise jaoks.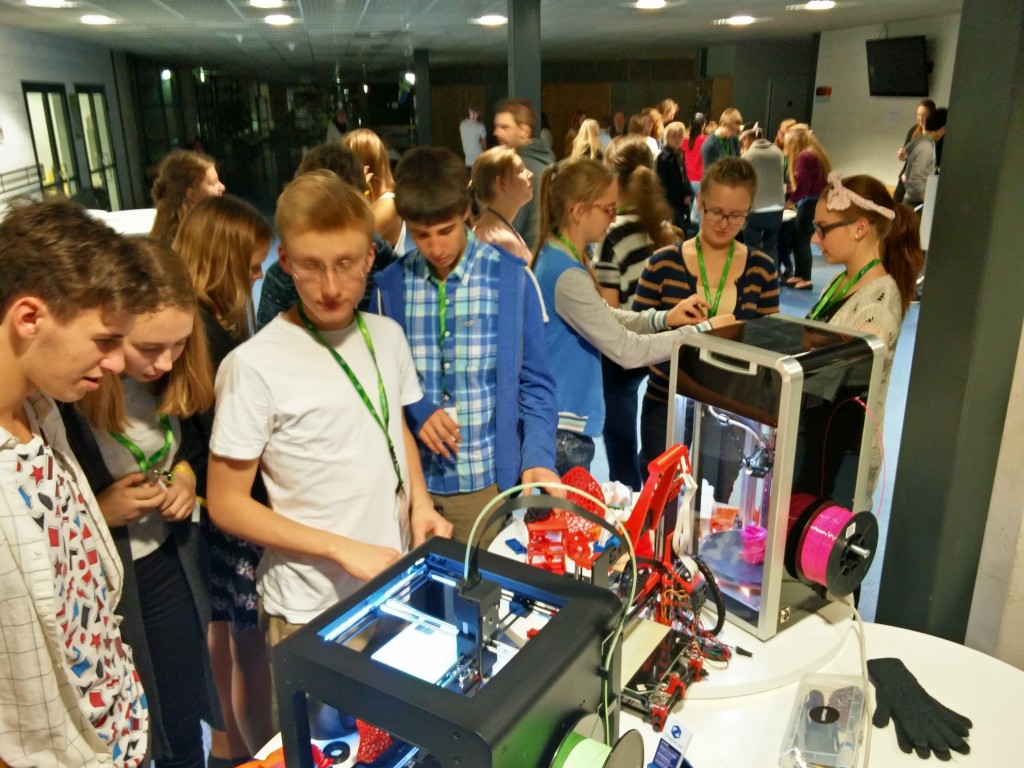 [:en]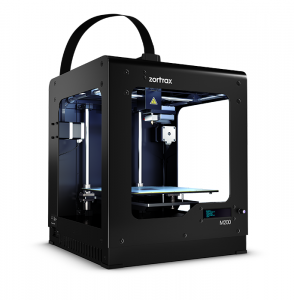 You have a 3D model you wish to 3D print?
If you have a 3D model in STL or OBJ format then you can simply upload the model or bunch of models in a ZIP file on our online quote system. Also, you can email us DAE, DXF, 3MF or some other common formats and we will get back to you as soon as possible.
You don't have a 3D model but you have an idea?
That's okay. We can create the 3D model for you with 3D modeling or 3D scanning. Get in touch via our email info@nullshaperize.com, call us  +372 545 66 208 or just visit our office in person.
You don't have a 3D model nor an idea but you are interested in 3D printing?
You can find some great projects and 3D models to print on the following websites: Thingiverse.com, CGTrader.com. Just send us the link or model and we'll contact you with a quote instantly.
For when you need a copy of an object done.
3D scanning is perfect if you already have the detail you wish to replicate but it is too complex to 3D model. We offer 3D scanning with Einscan and Sense 3D scanners for details from 5cm to 2m. We can also do the 3D model cleanup and modify the 3D scans for your needs. 
Want a figurine of yourself or a friend of yours?
3D scanning can also be used to create small figurines and sculptures of people. Why capture yourself on a plain photo when you can also capture in 3D? We can also get creative and make you into a spaceman or a sneaky ninja.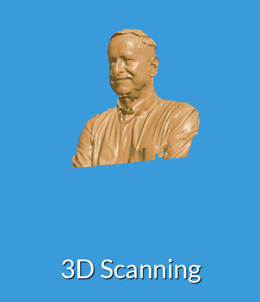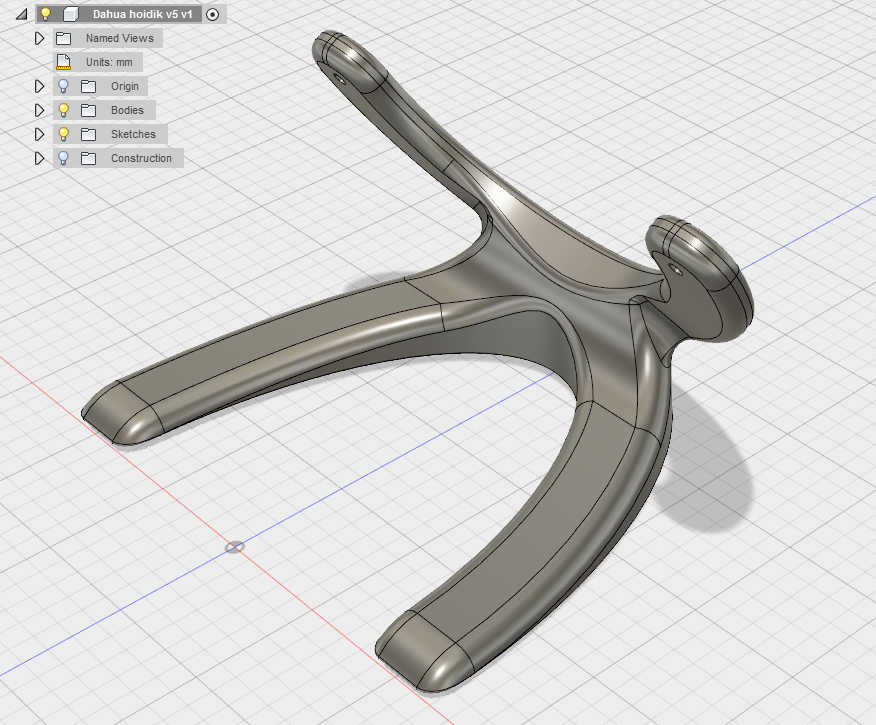 Need to replace a broken part or just make improvements in design?
We will help you fulfill your ideas and sketches through the 3D world. 3D modeling will be done based on original details, sketces or drawing. 
We can use the following programs: Autodesk Fusion 360, Solidworks, Solid Edge and Google Sketchup.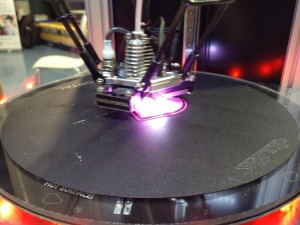 Over the years our team has gained immense experience with different 3D printers so we can also offer your 3D printer professional care or if needed then repair it.
We also offer warranty repairs to Zortrax and BQ 3D printers.
Some of the printers we have used: Mass Portal Pharaoh, Makerbot Replicator 2X and gen 5, Zortrax M200, Prusa i3 Original, Velleman Vertex K8400, Hephestos 2, Witbox 2 etc.
Renting a 3D printer or a scanner is the perfect solution for clients who wish to use a 3D printer for prototyping, produce small batch productions, test out different 3D printers or demonstrate 3D printing/scanning on an event.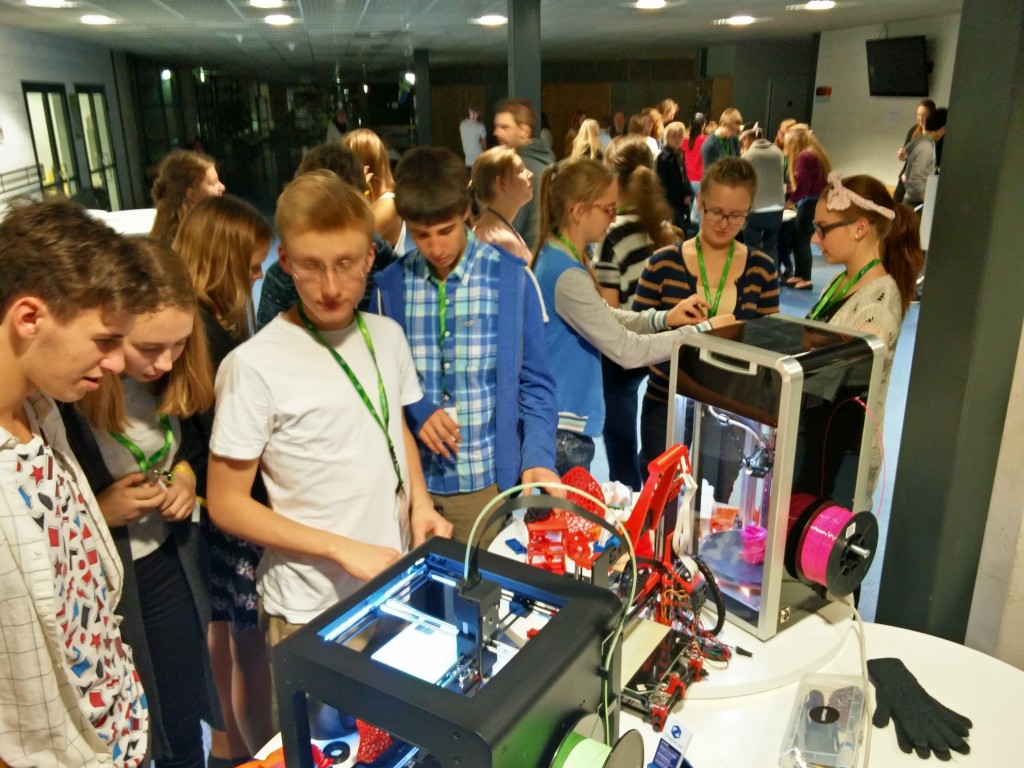 [:]